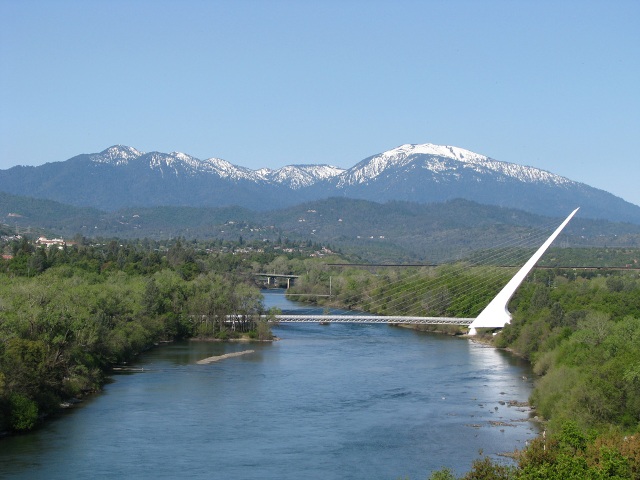 Wellcare MD is looking for a full-time Family Practice Physician to work at their medical practice in Redding, Ca. Wellcare MD provides Direct Primary Care which is a doctor-patient relationship that is simple, personal and direct. The practice is membership based and serves approximately 25% of the patient volume of a typical family doctor. This allows the physician to dedicate the time necessary to get to know the patients and provide in depth personalized care. Wellcare MD does not accept health insurance, and this enables the physician the flexibility to spend more time to treat and care for patients rather than spend time coding and meeting insurance requirements.
The Need
Prescribe or administer treatment, therapy, medication, vaccination, and other specialized medical care to treat or prevent illness, disease or injury.
Order, perform, and interpret tests and analyze records, reports, and examination information to diagnose patients' condition.
Collect, record, and maintain patient information, such as medical history, reports, and examination results.
Monitor patients' conditions and progress and reevaluate treatments as necessary.
Explain procedures and discuss test results or prescribed treatments with patients.
Advise patients and community members concerning diet, activity, hygiene, and disease prevention.
Refer patients to medical specialists or other practitioners when necessary.
Communicate with patients via phone, text, and email when appropriate.
What's In It For You
Incentive for increasing the volume of the practice
A competitive salary
Medical, Dental and Vision Insurance
Vacation and Sick Time Benefits
---
To apply for this position, please submit your resume to
WellcareMDHR@wellcaremd.com