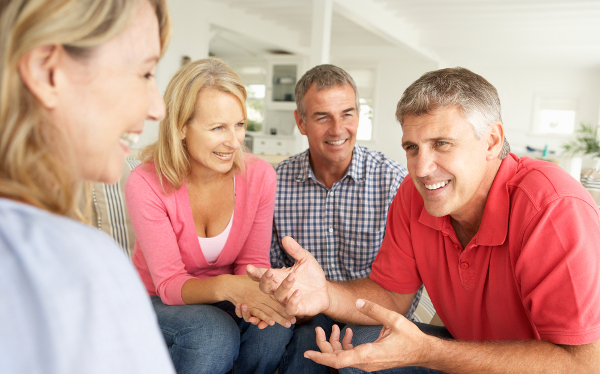 What is your favorite feature of being a member of Wellcare MD? Do you love being able to text in for a refill or to set up an appointment? Have you been able to email Dr. Jill about test results and saved an unnecessary visit while setting your mind at ease quickly? Have you been able to get into the office the same day you called so you could get better? Have you been able to have unhurried appointments and enjoyed a relationship with a doctor who truly cares about keeping you healthy?
You know better than anyone that being able to access your doctor when you need it has definitely led to better care for you and your family. Submit potential member names and contact information to Mary at Wellcare MD and we'll do the rest. Earn $5 at Roots Juice Bar for each name you submit. If your friends become a member earn a night out on us - dinner for 2 at View 202! Share with your friends and family the benefits of being a member of Wellcare MD.

The fine print…
There is no obligation to join for the friends you refer. You earn the Roots gift card just for giving us their name and contact info.
Limit of 5 offers per person (max of 5 Roots cards and 5 View 202 cards.)
This offer is only available until 11/18/2016.
How to get it done
Gift cards will be mailed to you or you can choose to come by the office to pick them up. Thank you for helping us to share the benefits of unlimited accessible primary care!