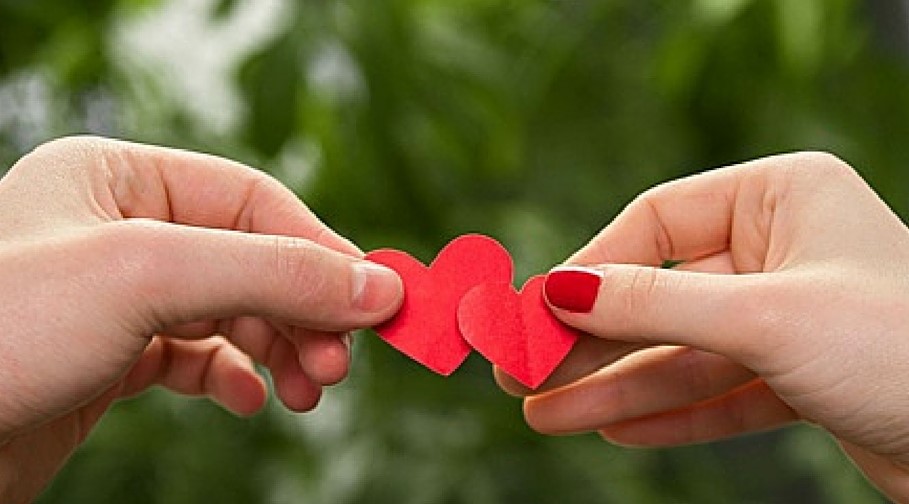 Refer a friend or loved one to join Wellcare MD! You have the best stories and examples of how amazing it is to have Direct Primary Care. Share your experiences with your friends and family so they too can have accessible, unlimited, quality primary care. Starting today this will be an ONGOING promotion!! The rewards will change each month - For now through the end of February you can CHOOSE between a $50 gift card at Mosaic (at the Sheraton in Redding) or a FREE MONTH at Wellcare MD.

Here are the details:
This offer is only available to current patients who refer new patients who join Wellcare MD.
This offer is for either one $50 gift certificate or one free individual month for referring patients who sign up. The offer is limited to 5 rewards per year.
New patients who sign up will be asked who referred them but the current patient making the referral is responsible for letting Wellcare MD know if they have referred someone so their account can be
Patients who have pre-paid for the year will earn a free month to be applied at their annual renewal.
If you have any questions please don't hesitate to give us a call (262-6626) or send an email (mbrace@wellcaremd.com.)